I'm currently selling away the item stated below, price & condition all stated CLEARLY. Please read throughly! ^^
the GazettE (ガゼット) "DIM" Album LIMITED EDITION (CD+DVD)
Condition: SEALED, 100% BRAND NEW.
Price: SGD$20 *Price negotiable **If you're planning to use your currency, pls use xe.com~ :)
-Korean-
LED APPLE "Run To You" Album
Condition: Opened, 90% new. NO POSTER/PHOTOCARD
Price: SGD$7 **If you're planning to use your currency, pls use xe.com~ :)
B.A.P "One Shot" Album
Condition: Opened, 90% BRAND NEW. NO POSTER/PHOTOCARD
Price: SGD$8 **If you're planning to use your currency, pls use xe.com~ :)
B.A.P Official Whistle
Condition: 100% BRAND NEW, not yet used.
Price: SGD$15 **If you're planning to use your currency, pls use xe.com~ :)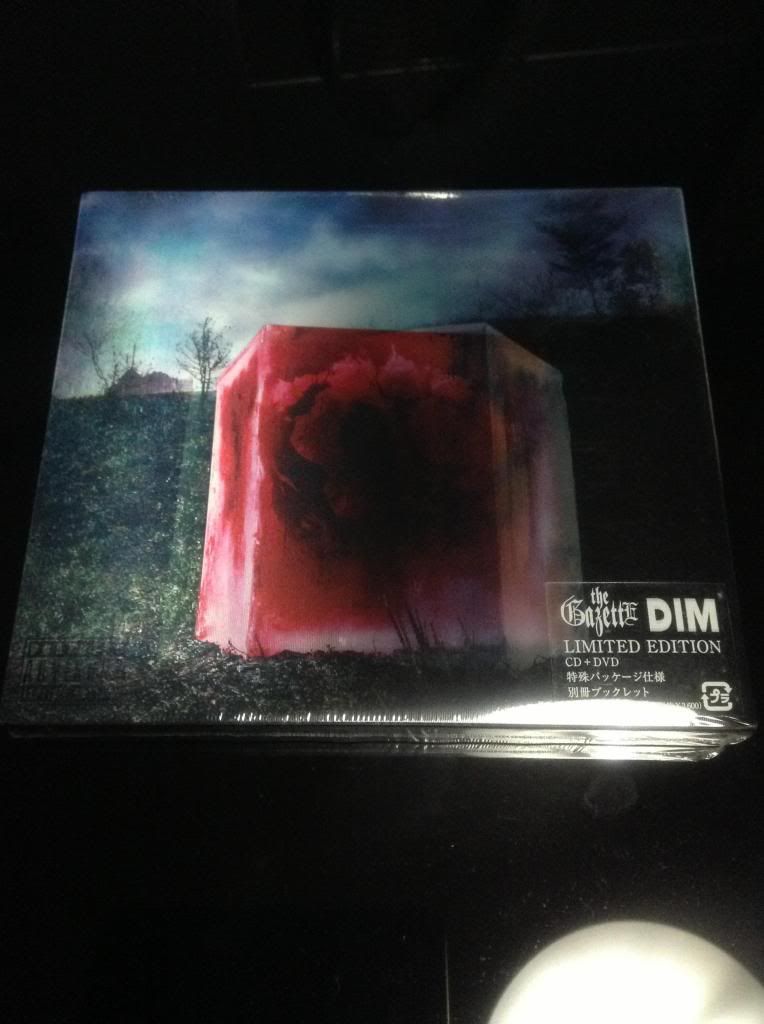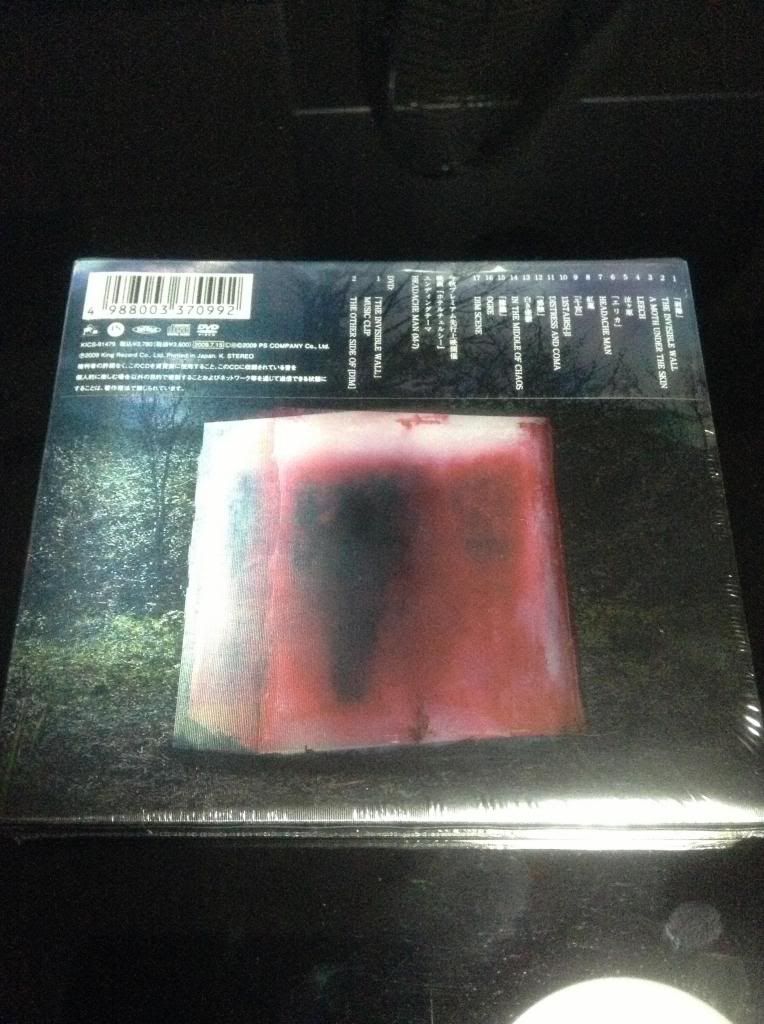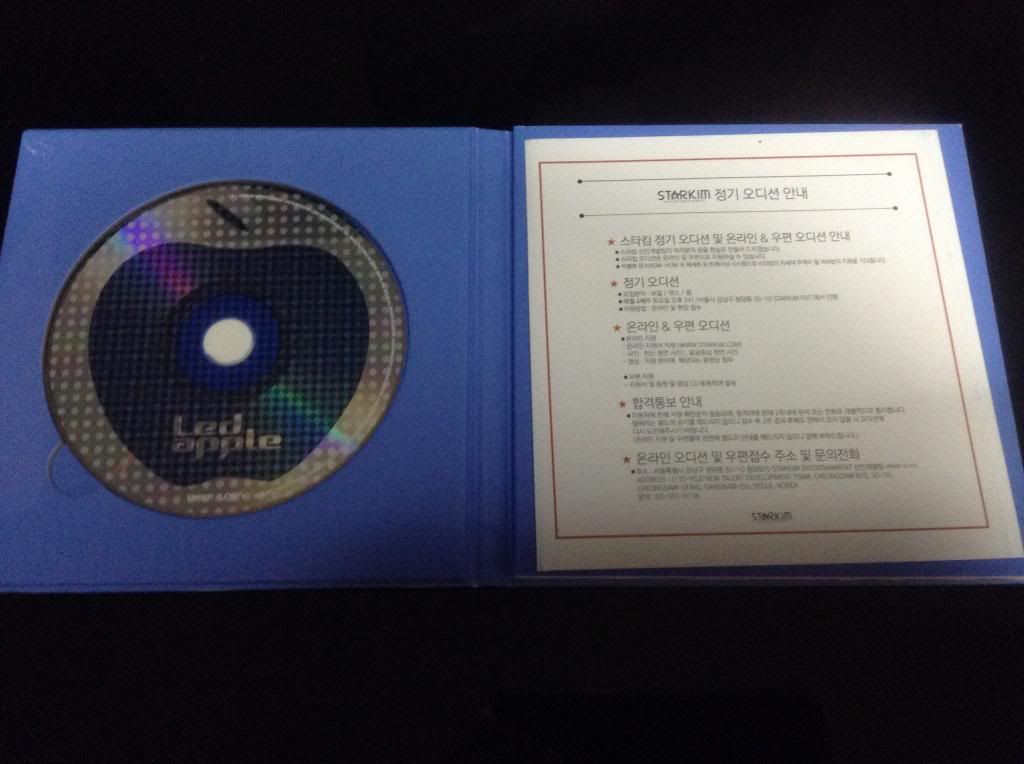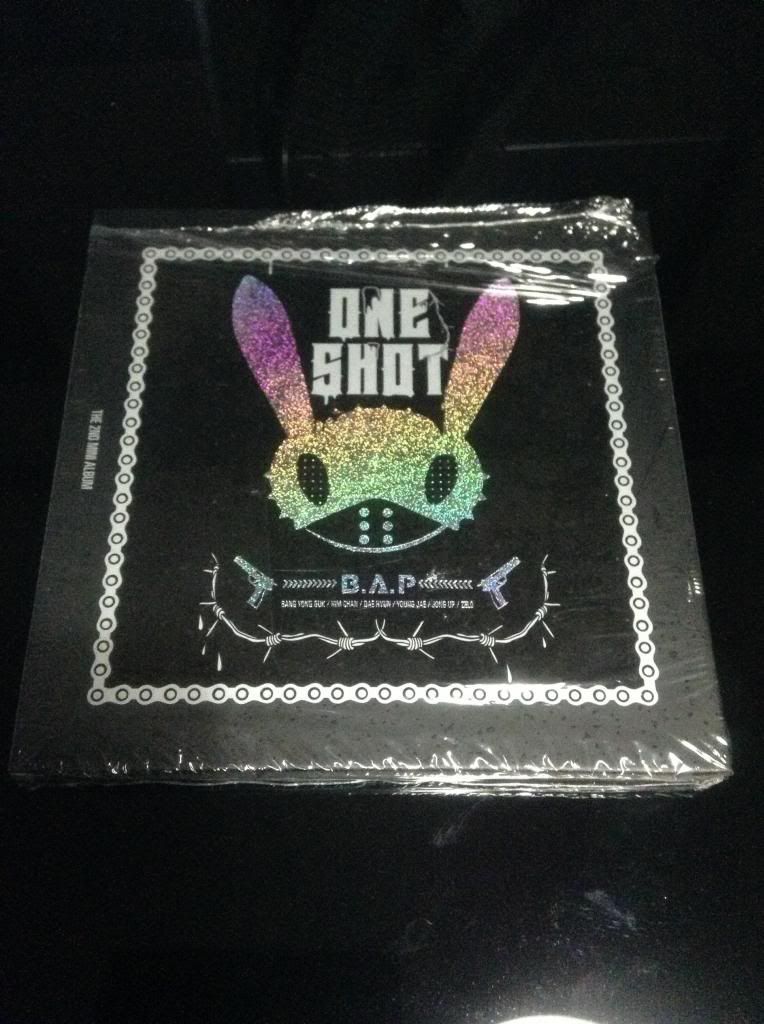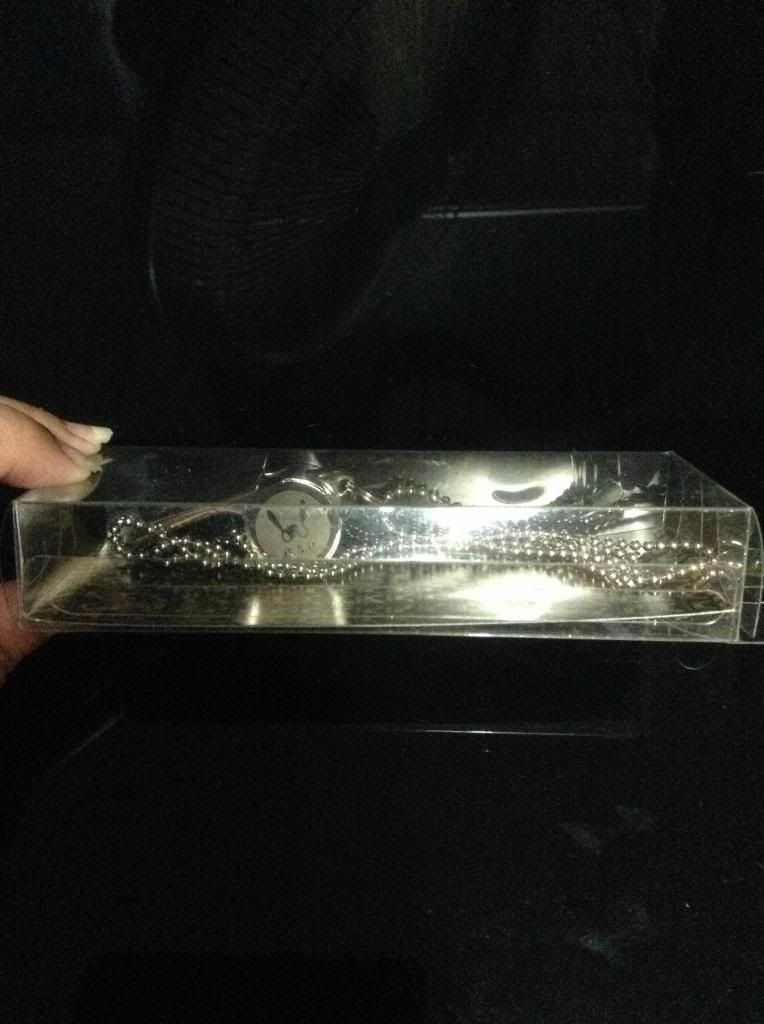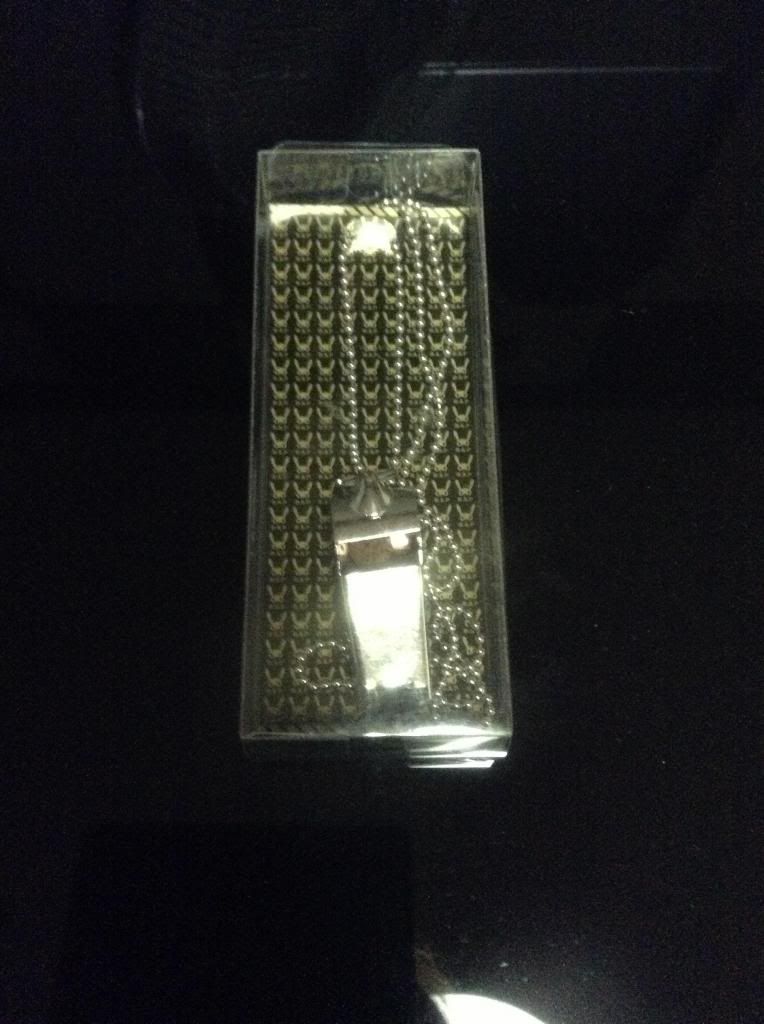 -----SHIPPING INFORMATION---------
I ship internationally, and I'm located in
Singapore.
I ONLY use NORMAL airmail.
*PLEASE STATED IF YOU WOULD LIKE TO SHIP BY OTHER OPTION.
(Register Airmail, EMS)
-I'm only able to go post office during my offday.
So means,
I POST TWICE A WEEK.


ONCE ITEM IS SHIPPED OUT
, any losses, damage, stolen package is
NOT
my responsibility.
**FOR LOCAL BUYER, MEET-UP STRICTLY only AT my convenience.
If not, by postage. =)
-PAYMENT METHOD-
International - Paypal
Local - ATM BANK-TRANSFER (POSB, UOB, OCBC) / Meet-Up (
STRICTLY
only at my convenience)
>> ITEM CAN ONLY BE HOLD FOR 3DAYS STRICTLY!! <<
>> PAYMENT MUST BE MADE WITHIN 3DAYS TIME *if needed extra time, let me noe!*<<
>> ONCE RESERVED, CANCELLATION IS STRICTLY NOT ALLOWED <<
>> IF BUYER DIDN'T PAY AFTER 3DAYS, YOU'LL BE BLACK-LISTED <<
>> FOR LOCAL: Meet-Up, within 3days time (Unless otherwise stated) / BANK-TRANSFER within 3days time <<
thanks you. ^^
FEEDBACK: http://haruki-ys-91.livejournal.com/1277.html
Hi All~~